Executive and NLP/Life Coaching 'online'
- let's have a chat about what can be achieved during lock-down
Get in touch
Living The Dream
CHALLENGE | MOTIVATE | INSPIRE | GROW

Wilderness Solutions harnesses the spirit of adventure to offer Leader, Team and Personal Development in a range of settings and environments. Whether it be 1:1 coaching, an on-site leadership programme or a shared team experience in UK or abroad, we inspire and challenge our clients and friends through unique scenarios and programmes. We go the extra mile in order to fully understand your needs and then shape an experience that aspires to exceed your expectation. Since 2008, Wilderness has worked extensively with Corporates, Charities, Sports teams and Individuals, delivering high-end adventure, personal development and a lot of fun!
.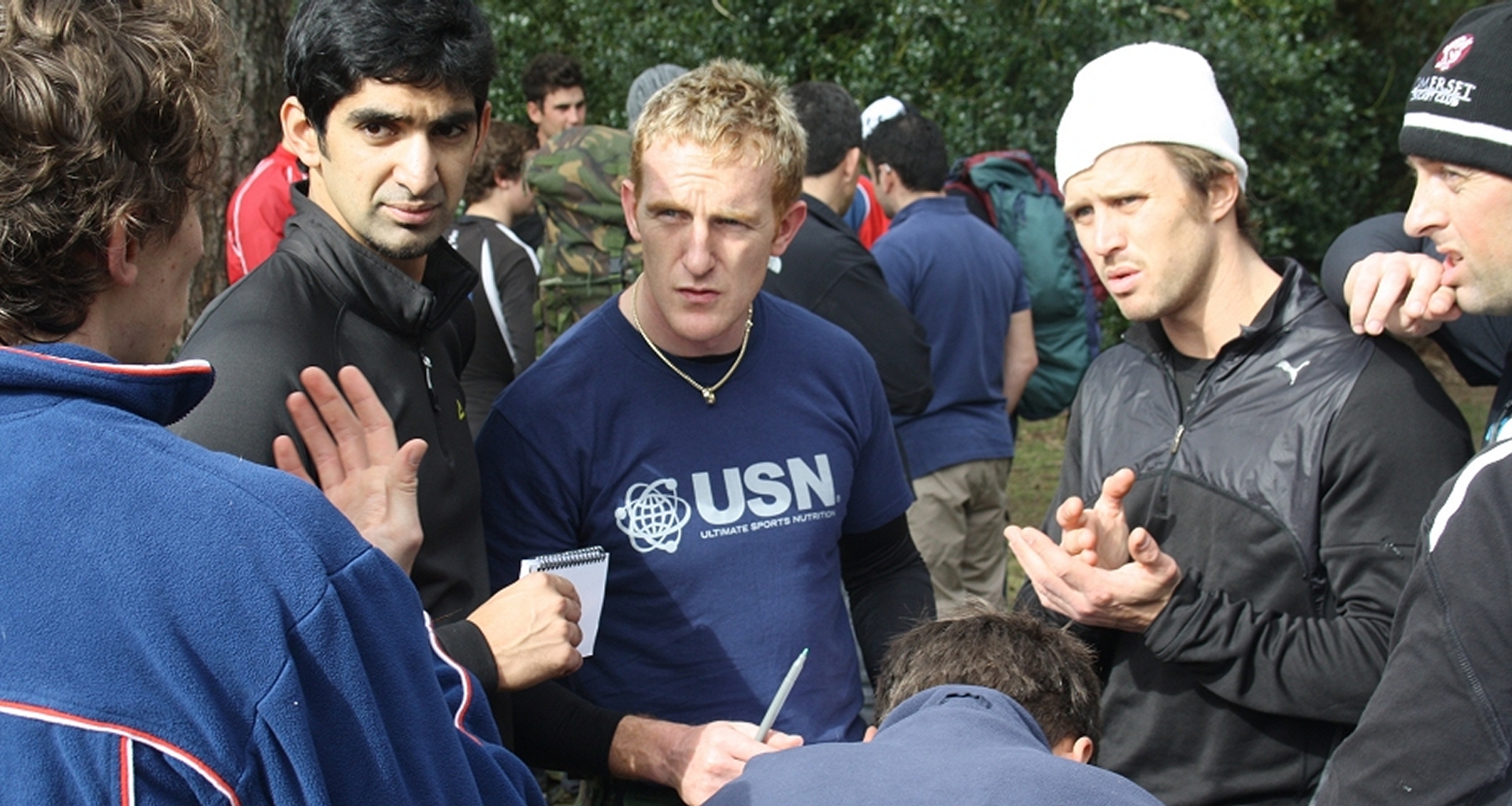 Having started out in life supporting the film and expedition industry, Wilderness quickly evolved to bring adventure, teams and personal development together. We have learned that a vital factor contributing to team success within sport, business and the military is 'culture' and the unique behaviours therein.  Our clients might be seeking a fresh training experience, a unique micro-expedition, a Corporate Social Responsibility (CSR) event or an opportunity to grow as an individual. We'll meet this requirement with our trademark formula of passion, innovation, zest and commitment; delivering first class-solutions that impact on your performance, cultural edge and your ultimately your bottom-line.
What We Do
Our business is built around 2 key themes - Development and Experiences. Over the years we have come to appreciate the value of blending our coaching and training programmes with an exciting metaphor or real-life experience. This can be a very light touch, such as an adventurous theme within an on-site programme, a 'walk and talk' coaching session, or a challenging outdoor team activity. Many of our clients commit to short micro-expeditions or CSR opportunities in UK or abroad. Whether it be Leader, Team or Personal Development that you're seeking - let us shape and deliver that unique programme, challenge or experience for you.


Gallery
Programmes, Events and Adventures – a snapshot of what we do
Contact Us
Please get in touch with any questions you might have regarding Coaching, Programmes, Events or Expeditions.
We'll get back to you sharpish!


You can contact us here:
Address
Wilderness Solutions, Sunnydale, Woodbury Salterton, Exeter, EX51PQ